"If you have come here to help me you are wasting your time, but if you have come because your liberation is bound up with mine, then let us work together."

- Lilla Watson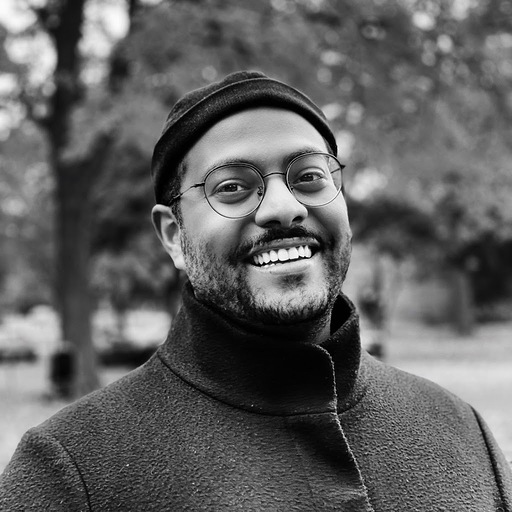 Fitsum Areguy (he/him) is based in Kitchener, Ontario which is situated on the Haldimand Tract, land that was promised to the Six Nations of the Grand River and traditionally used by Anishinaabe, Haudenosaunee, and Chonnonton peoples.



Fitsum has a diverse and rich history of work in the social service sector and advocacy/activism for youth rights, disability communities, and Black, Indigenous, and racialized people. His work as a community-based researcher, independent facilitator, and early career journalist is guided by commitments to social justice, relationship-building, and creative practices.